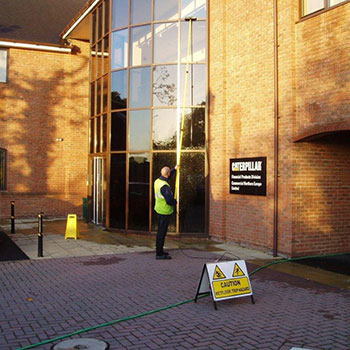 The Future
The company is continually committed to providing employees with ongoing information, instruction and training to secure their Health & Safety, and that of our clients and members of the public.
It is important for us at all times not to lose focus on the value of training and staff development. In today's competitive environment, we must be able to provide clients with proof that we employ fully trained, experienced, competent window cleaners.
We will continue implementing and up dating our Health & Safety management system.
We will endeavour to ensure our Clients requirements are carried out in reliable, professional manner by dedicated and committed staff.